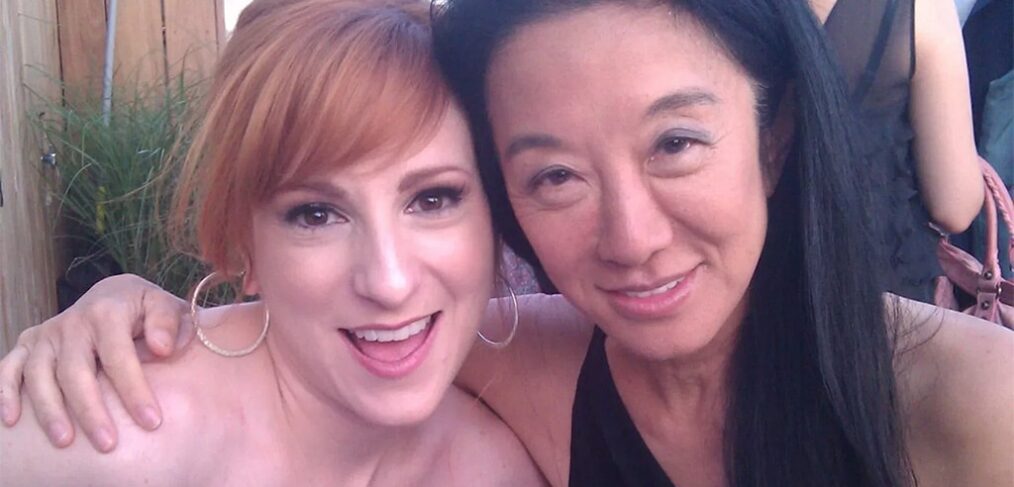 Vera Wang Lovestruck Fragrance Launch Event
I had the distinct pleasure to read Palms and Tarot Cards at Vera Wang's Lovestruck Fragrance Launch Event at The James Hotel in New York. It was a beautiful night at the rooftop lounge, the media was all a buzz and I designed my readings to be in line with the theme of the fragrance: love and passion.
There were several highlights of the night for me.  The first was when Vera Wang came over and sat with me for a reading. She is a wonderfully sweet and charming person and I enjoyed my time with her. And the fact that she wanted me to perform my readings at a personal event for her that weekend, let me know that she enjoyed her time with me as well.
A little later in the night, I had the pleasure of meeting and reading for Leighton Meester, the star of the fragrance campaign and the of the popular TV show, "Gossip Girl". Not only did I get to read her palm, which was a wonderful experience, but was also part of the media's big photo shoot of her getting a psychic reading for that night.
The next day the internet was all a buzz about the launch of Lovestruck, the fabulous party that took place in NYC and Vera Wang and Leighton Meester getting their psychic readings with me. I was even captured in the September 19th issue of Star Magazine reading Leigton Meester's Palm.
It was a very busy night and a very positive experience as well. I look forward to seeing Vera Wang again.