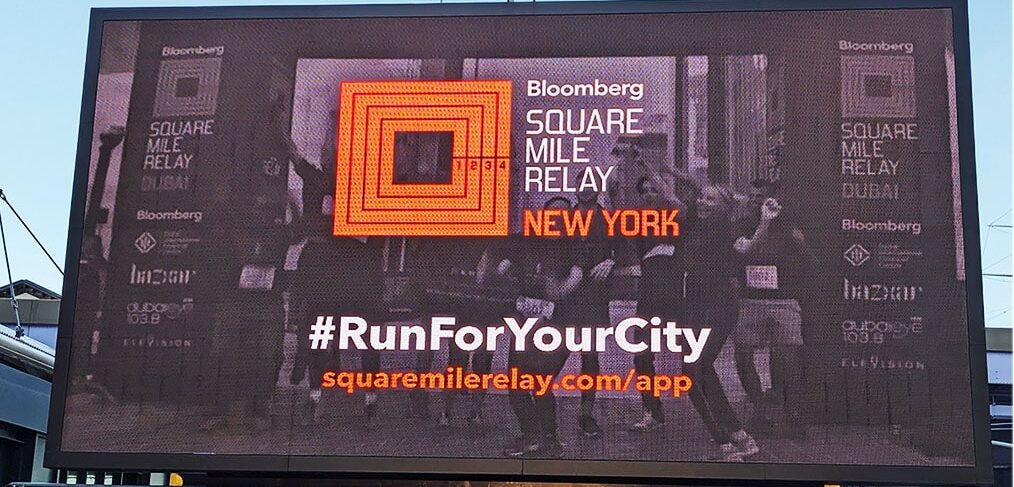 From Product Launches to Bloomberg Square Mile Relay: Our Action-Packed Few Months corporate entertainment
We've had a jam-packed few months filled with exciting corporate entertainment highlights and appearances!
First up, we had the privilege of being a part of HK Kolmar Canada Cosmetic's New Divine awakening line product launch at the prestigious Makeup in New York Conference. It was an incredible three-day event that showcased their amazing new products and we were honored to be a part of it.
But the fun didn't stop there! We also had a blast at the Moms Night Harvest Moon Event where we got to meet and connect with so many wonderful moms. It was such an empowering and inspiring night! As if that wasn't enough, we then had the opportunity to perform as VIP corporate entertainment at the Bloomberg Square Mile Relay Race.
Just finished performing our mix and mingle mind reading at the Atlantic Awards event and it was AMAZING! The atmosphere at the event was electric as we kicked off the awards dinner with a short stage set featuring our new intuitive painting performance piece. Throughout the night, we were able to read minds and predict thoughts, leaving jaws dropping all around the room. It was truly an unforgettable experience for both us performers and for everyone in attendance at the event.
Overall, the past few months have been an incredible whirlwind of events, appearances, and unforgettable experiences for us. From being a part of HK Kolmar Canada Cosmetic's product launch at Makeup in New York to connecting with amazing moms at the Moms Night Harvest Moon event, we are grateful for all the opportunities that have come our way. And now get ready because we are hitting the road for our Halloween campus tour! Starting off at Penn State Lehigh Valley, we will be making stops up and down the east coast over the next couple weeks. We can't wait to bring some mystical fun to each campus we visit. We are looking forward to what the future holds.