Mind reading, predicting choices and seeing the unseen.
Impossible, you say? It's what they do… the impossible.

Larry and Raven are a  mentalist couple based in New York City. They have toured the world and were recently named "2019 Mentalist of the Year". With more than 1,000 appearances in over 40 states and over a dozen countries.
Their diverse performing experience range from cruise ship headliners to corporate event brand ambassadors. One of the few foreign performers ever featured in the longest running variety show at NGK theater in Osaka, Japan.
From elegant corporate entertainment to unique funky downtown private parties, Their mind reading talents continually receive rave reviews from New York's A-list celebrities like fashion designer Vera Wang and "Gossip Girl" star Leighton Meester; luxury fashion brands like Coach and Cartier; from clients in the finance, media and IT sectors. But actions speak louder than words. Each year, approximately two-thirds of their corporate events are either repeat engagements or are the result of word-of-mouth referrals.
As Carolyn Baragona , of "Event Solutions" magazine, pointed out "Larry & Raven will give an audience something it has never seen before… Guaranteed."
TELEPATHY, MIND READING & MINDGAMES
AWARD-WINNING ENTERTAINMENT for CORPORATE EVENTS, COLLEGES and Select Private Parties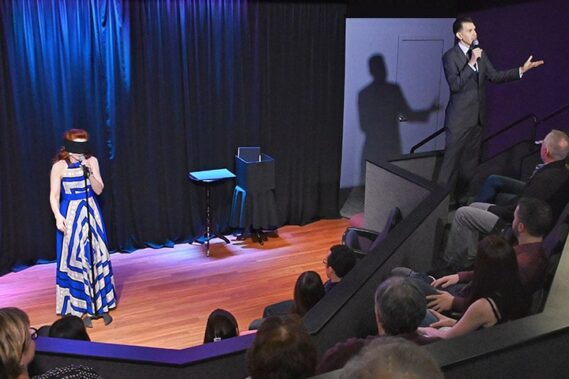 The ESP Couple
An audience driven interactive mentalism performance for exclusive events. A surefire way to to intrigue and enthrall.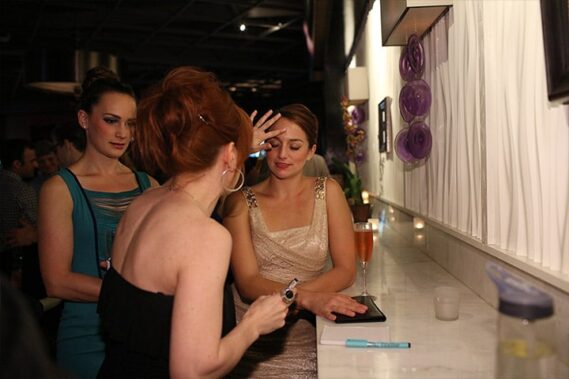 Mix & Mingle Mind Readers
Quick and amazing ice-breaking mentalism mini-shows, in a conversational style, that won't interrupt the flow of your event.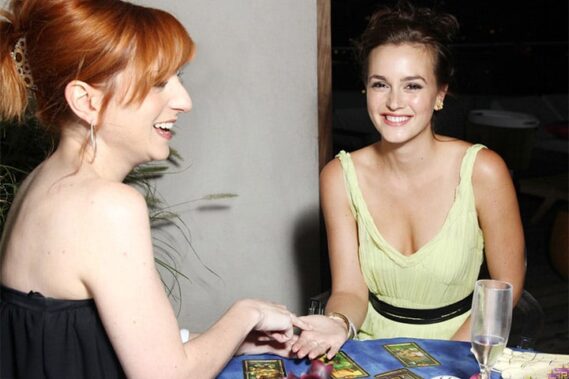 Intuitive Oracles
Ancient oracles infused with contemporary and inspiring intuitive readings. A popular choice and a great ice breaker.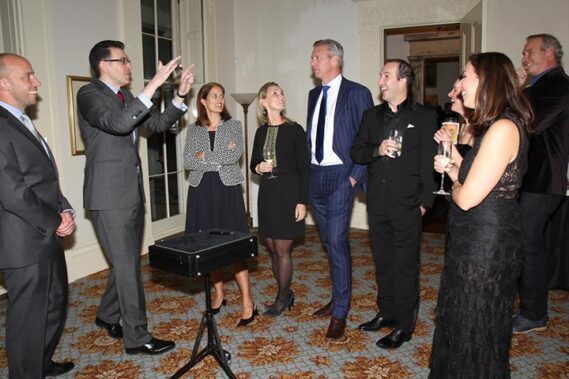 Mentalist Mystery Room
Small groups of guests are invited to a "Mystery Room". The hosts know what's in the room; to everyone else, it's a secret!
Featured Corporate Clients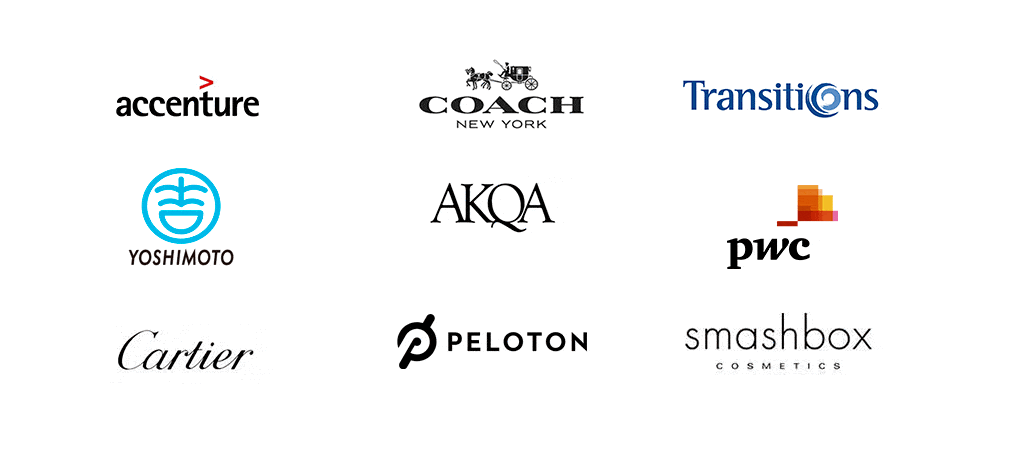 elegant corporate events to funky downtown gatherings
Highly recommended
Andrea Rosen
Head of 99U / Adobe
Raven and Larry brought wonder and depth to our event with their insightful divination. Our attendees were touched and inspired by their readings, and our team found them a delight to work with — we feel very fortunate (no pun intended) to have found them.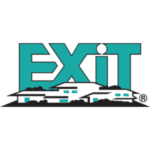 Jennifer Williams
/ EXIT Realty Island Elite
Larry & Raven were hired as Entertainment for Our 1 Year Anniversary Party and I can not expressive enough how amazing they were. They were friendly, attentive, professional and just so much fun. Everything they did was met with wows, or how did they know? I highly recommend them for any event!!!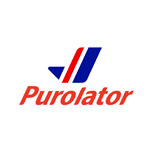 Diana Wei
Executive Assistant to the President / Purolator International
Your act was mystifying and mind-blowing! Our team had a great time and could not stop "raving" about you the next few days. You can depend on us to use you when the opportunity should arise again and we will definitely recommend you to our friends. Thank you for an entertaining time!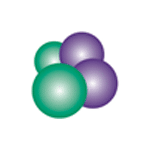 Greg Schmergel
CEO / Nantero, Inc.
Larry and Raven's performance was well received beyond expectation! The audience was all world class scientists and engineers, who are highly skeptical by nature and they enjoyed and were mystified by the performance.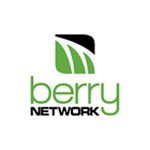 Rhonda Hershberger
Marketing Manager / Berry Network, Inc.
Your performance at our event last week was excellent! Our clients and executives talked about it throughout the evening and even the next day. In addition to providing us with a high-quality, classy act – I found you to be an event planner's dream! Professional, courteous, organized and thorough from the moment we inquired about your act. Thanks for the marvelous performance and for helping make our event an outstanding success
We can reach and entertain just about any group
Including Yours
Get in Touch
The Latest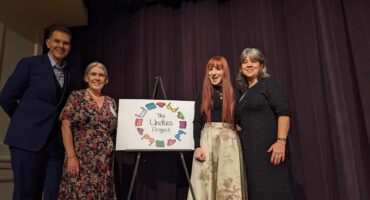 Wow, what a whirlwind of a month it's been! October was definitely off to an exciting start as we had […]
Read More

›
We've had a jam-packed few months filled with exciting corporate entertainment highlights and appearances! First up, we had the privilege […]
Read More

›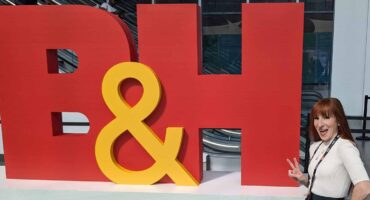 We recently had the pleasure of working with one of America's largest electronics dealer's at the first B&H Bild expo. […]
Read More

›