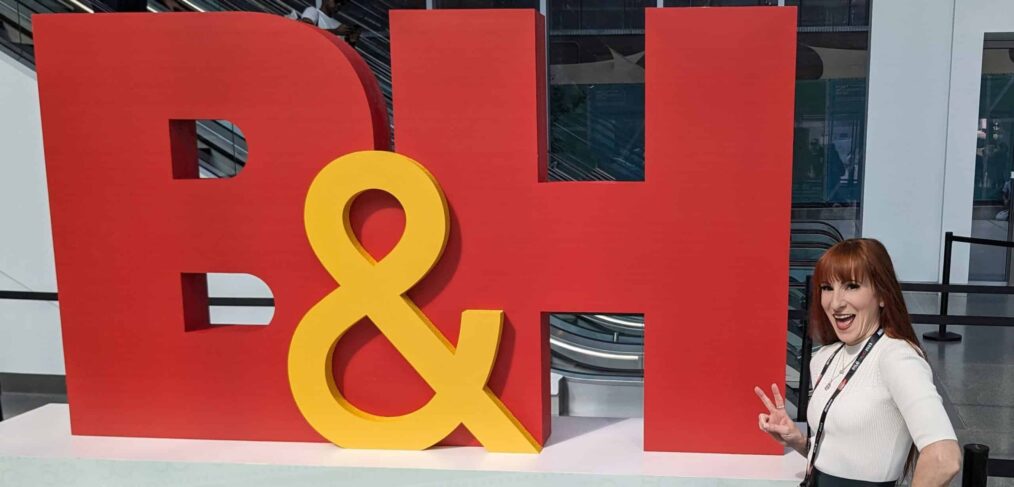 Celebrating B&H's 50th Anniversary with Mentalists Larry & Raven
We recently had the pleasure of working with one of America's largest electronics dealer's at the first
B&H Bild expo
.
It was amazing that 27 years ago, during our college days, I stood in
B&H's flagship store
buying Ilford photo paper and now, over 2 decades later, We were helping to celebrate their 50th anniversary
. It was a great honor to be a part of this special event as the B&H VIP entertainment.
The event itself was
truly
memorable
—not only due to its historical and celebratory nature, but also because of how well-run it was
.
From start to finish everything ran
smoothly
, with no hiccups or unexpected surprises along the way
.
The atmosphere at the Javits center was electric; every detail seemed
perfectly
placed for
maximum
effect and enjoyment
.
We
were surrounded by
people who
genuinely
wanted nothing more than to have a good time—and that is exactly what happened
.
Overall
, it was an amazing experience being able to connect with so many different people in attendance
.
We're honored that B&H chose us as the mind reading entertainment for their celebration–
it is something we will cherish forever
.
We want thank B&H for inviting us into their fold and being such gracious hosts throughout our stay at the expo. It was such a pleasure to be there, helping them celebrate this huge milestone in their history.
Cheers B&H on your first half-century!